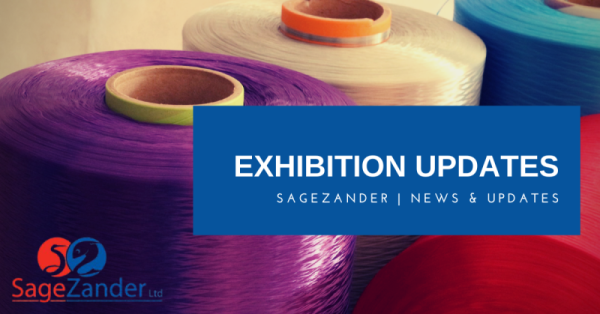 Recent Exhibition Updates
2020 has been devoid of exhibitions but there are plans to hold various exhibitions in the first half of 2020 and there are 3 that we usually focus our attention on.
We note that JEC the major composites exhibition in Paris has been rearranged to June 1st to June 3rd 2021. After last years postponement let's hope this goes ahead as planned. We will look forward to meeting customers on Formosa Plastics Booth to discuss carbon fibre. Let's hope the relaxed music we heard from the carbon fibre violin at a previous exhibition will be the mood.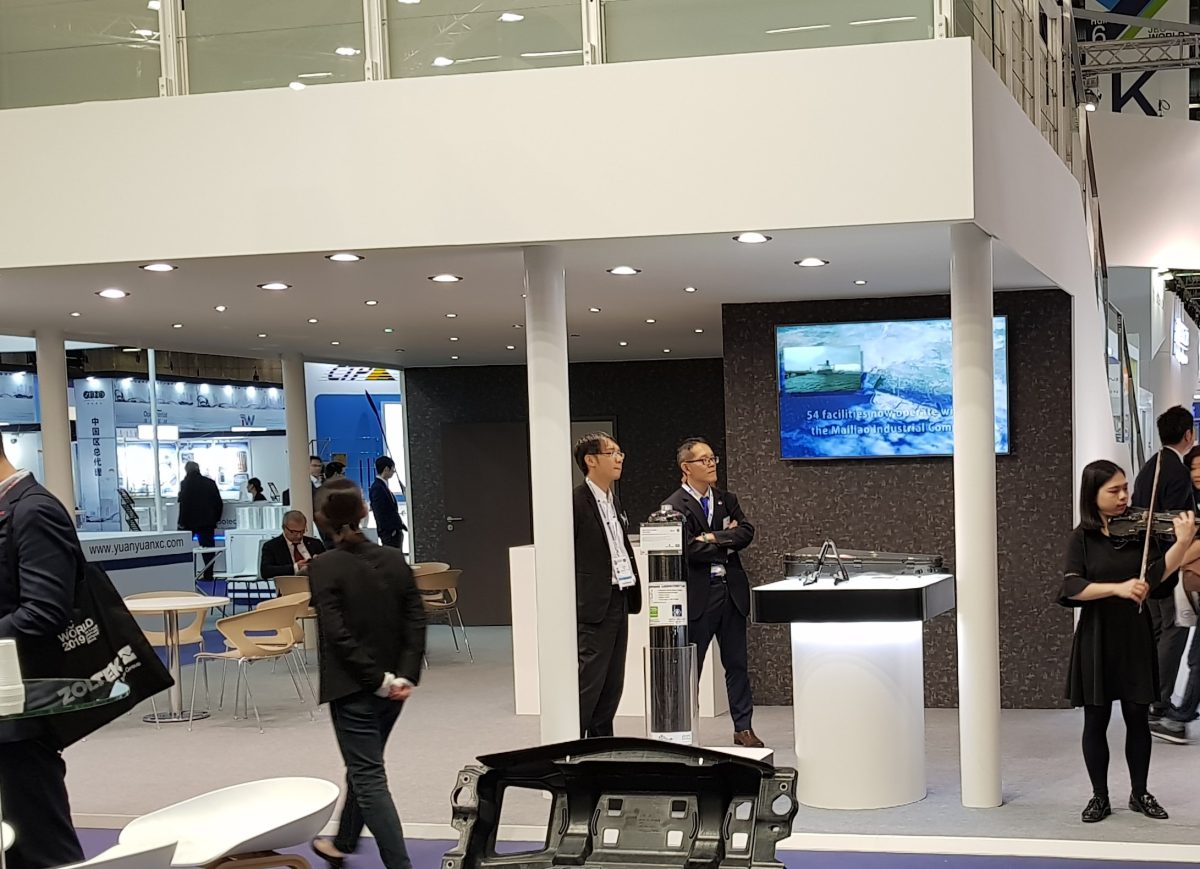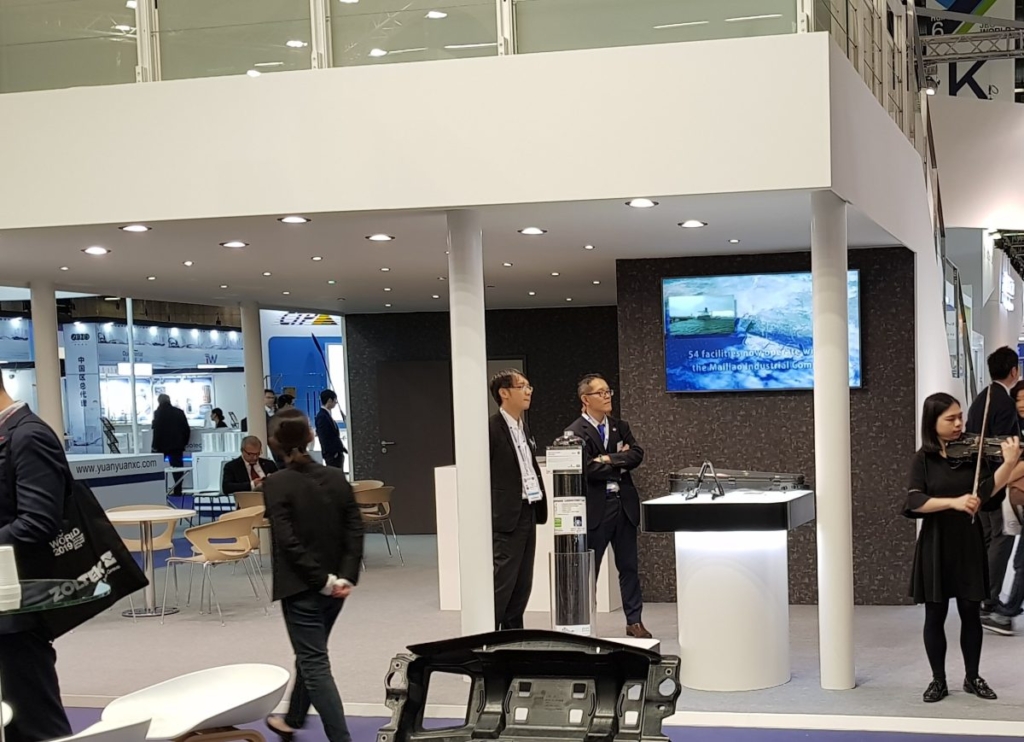 The Techtextil and Texprocess exhibition in Frankfurt is scheduled to take place 4th to 7th May 2021. Our partners at Tay and Filidea will have booths and of course this is the great melting pot to meet and develop new partnerships and ideas.
Filo in Milan focuses on the traditional textile yarns and is scheduled for 24th and 25th February 2021 so relatively early.
At SageZander, we hope that 2021 is kinder to us and we are able to meet in person again.